With a current production capacity of almost 120 tons of cubed ice a day and a well-maintained fleet of refrigerated Trucks and Trailers we are fully equipped to handle all our customer needs.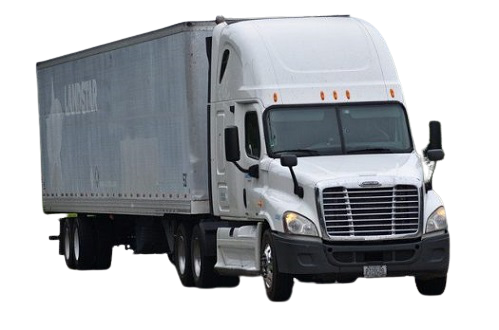 We provide dedicated weekly service at the minimum to all our retail customers ensuring that they are never out of product. As the need arises, we ensure multiple deliveries are executed keeping in mind seasonality and customer needs.
We have a large fleet of refrigerated trucks and trailers which are efficiently handled by a well-trained team of delivery drivers and assistants.
We realize the importance of on-site storage when it comes to packaged ice. Our merchandizer boxes will ensure product preservation, so your customer's get the product in perfect condition. We deliver and maintain merchandizer boxes for our regular customers.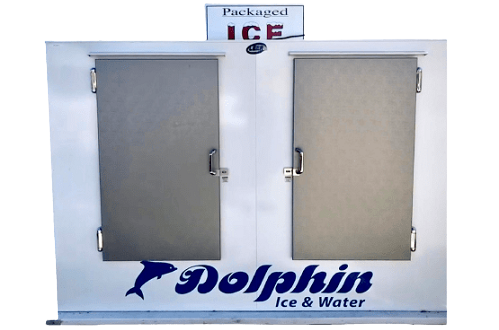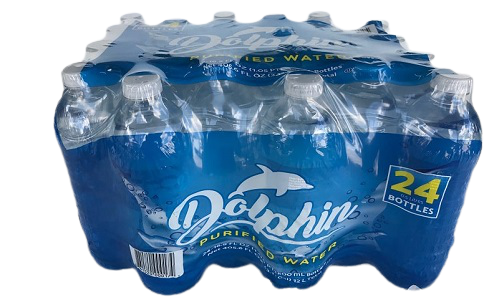 Professionally packaged by one of the leading bottled water companies in Florida, our Dolphin branded purified water is delivered and off-loaded to delivery sites by our team. You would not need to lift a finger!!
Ice and water are critical resources in times of emergencies.In Florida, we are exposed to a number of natural calamities such as hurricanes, tropical storms, floods and tornadoes. With these come power outages, food and water shortages and a need to preserve resources by using ice. At Dolphin Ice and water, we have come to understand that our products can be life-saving in times of disaster management. We have and continue to support disaster and emergency management through various agencies. We respond quickly to emergency situations and are ready to help.